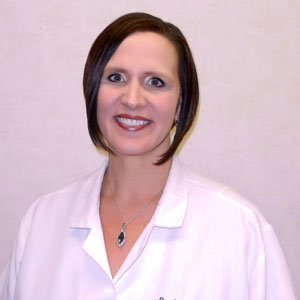 Dr. Natalie Stankevych, O.D.
Dr. Natalie Stankevych grew up watching her father help improve patients' vision and treat various diseases. She decided to pursue a career in a field that allows her to specialize in comprehensive eye care. Whether it is an emergency eye issue or an individual who needs to be fit with new contact lenses, she will strive to achieve the best possible outcome.
Dr. Natalie Stankevych currently resides in De Pere.
Graduate Education
Doctor of Optometry
Illinois College of Optometry, Chicago, Illinois
Undergraduate
Bachelor of Science in Visual Science
Illinois College of Optometry, Chicago, Illinois
Bachelor of Arts- Biology
St. Olaf College, Northfield, Minnesota
Member
American Optometric Association
Wisconsin Optometric Association